Community Outreach

WBU SHRM student leaders frequently say that service to the community is a personal passion. As a result, the students invited faculty, staff, alumni, friends, family, and other organizations to support several projects. Two projects supported Bean's Cafe and one focused on veterans. As of January, WBU SHRM raised and donated… Over $600 to Bean's Cafe for holiday meals and at least 10 bags of sleeping bags/sheets and towels to Bean's for the Shelter project. Further, they purchased socks valued at $1340.00 for the Socks for Vets program. The program continues….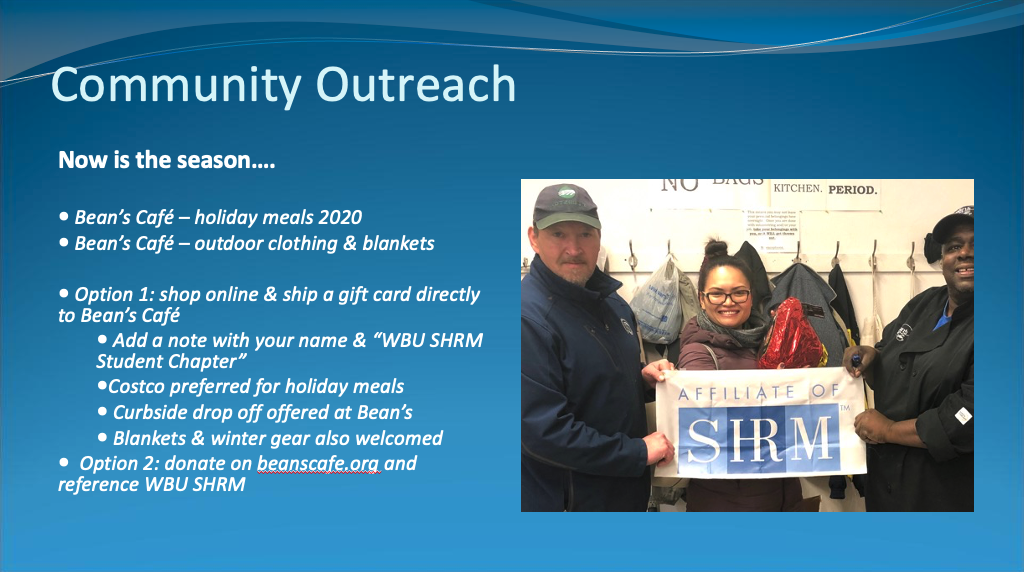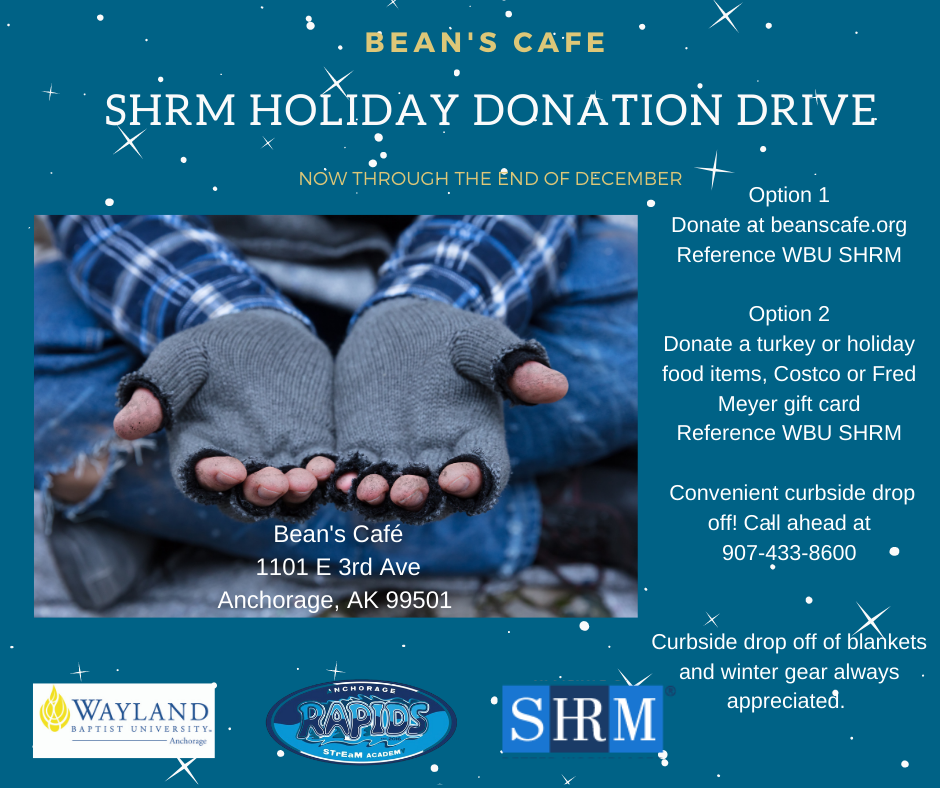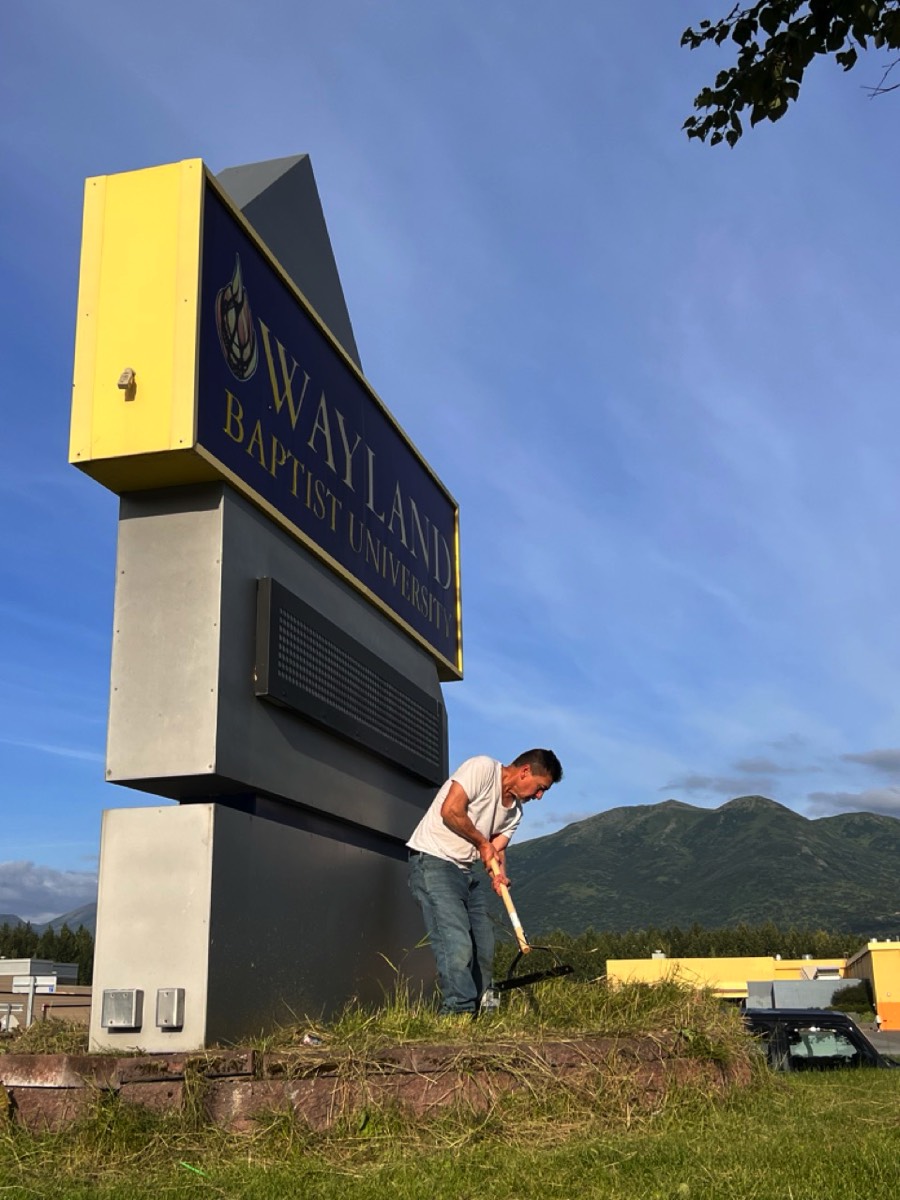 Campus CleanUp 2023 - student leaders, family, and friends joined in to prepare flower beds for winter during August's best weather. This service assists both Wayland and STrEaM Academy, the middle school that shares the college.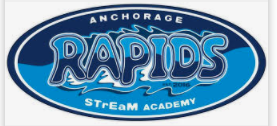 STrEaM Academy is a public school system 6-8th grade middle school located at Wayland Baptist University. WBU SHRM aids the students by evaluating business plans, talking about management careers, and more!