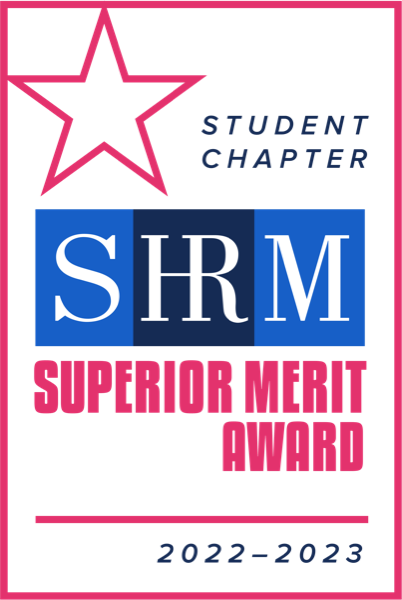 Motto


Learn, Lead, and Live
in the Light

2023-2024
Theme

Working Together: The Alchemy of Education & Experience


About the Chapter


#5583 WBU SHRM Student Chapter is hosted by the Anchorage campus of Wayland Baptist University (WBU). #5583 is a student-led organization dedicated to the professional development of students pursuing careers as people managers. with careers in all people-oriented professions including human resource management, business administration, technology, organizational management, and other disciplines

Student members build leadership skills through service to the chapter, to the students and alumni, and the community at large. #5583 holds activities during school terms to gain career exposure and network with the community of working professionals, especially those in human resource occupations. Chapter members plan and conduct student professional development seminars and community support activities. The Anchorage SHRM (ASHRM) sponsors #5583. #5583 is an annual award-winner recognized by SHRM for excellence, achieving recognition for twelve consecutive years


Chapter Mission Statement


Student Chapter Mission WBU SHRM Student Chapter #5583 advances the knowledge, skills, and abilities of Wayland Baptist University, Anchorage Campus SHRM Student Chapter in alignment with the Society for Human Resource Management (SHRM) by providing essential resources through education, networking, career guidance, and Human Resource (HR) development activities.


Chapter Vision Statement
for 2023-2024



The continued success of WBU SHRM lies in student participation. This school year, chapter leadership will engage students - both members of the chapter and students not members. This engagement will focus on increasing participation in chapter activities and highlight SHRM and the contribution of this chapter to the student body and community. As a SHRM student chapter, I see our continued expansion towards professional development education in mentorships and internships with HR professionals within the Anchorage area. Also, as part of this chapter's growth and professional exposure, I see sending the maximin number of students to the NHRMA Student Conference, 2023. Finally, I see WBU SHRM striving to achieve National recognition from SHRM through the Merit Award program. To accomplish this vision, student participation is a necessity.