Planning for 2023 Career Management Workshop is underway! The event will be held in March 2023 on a Saturday at Wayland Baptist University in Anchorage, AK.

Student leaders invite members of the military, their families, all veterans, and residents who want to update their career management and job finding skills.
Career Management Workshop

When March 11, 2023
Time 8:45 AM - Speakers 9:00 AM to 1:30 PM (AK)
Where reach mary.rydesky@wayland.wbu.edu for info

Features experts on the topics of resumes and interviews, personal branding, networking, and negotiating. Have your resume in hand for this presentation!

SPEAKERS
Bill Popp, President & CEO of the Anchorage Economic Development Corporation

Christopher St. John, Alaska Regional Director
for Airswift

Katherine Dawson, Vice President and Regional Banking Manager for Wells Fargo

Jarrett Carson, General Manager and National Director of Human Resources for Zo Financial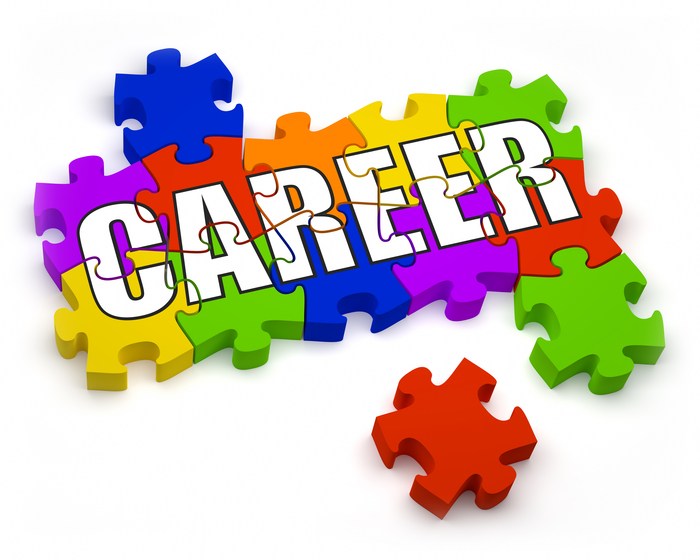 The 2022 Workshop was successful and fun for all!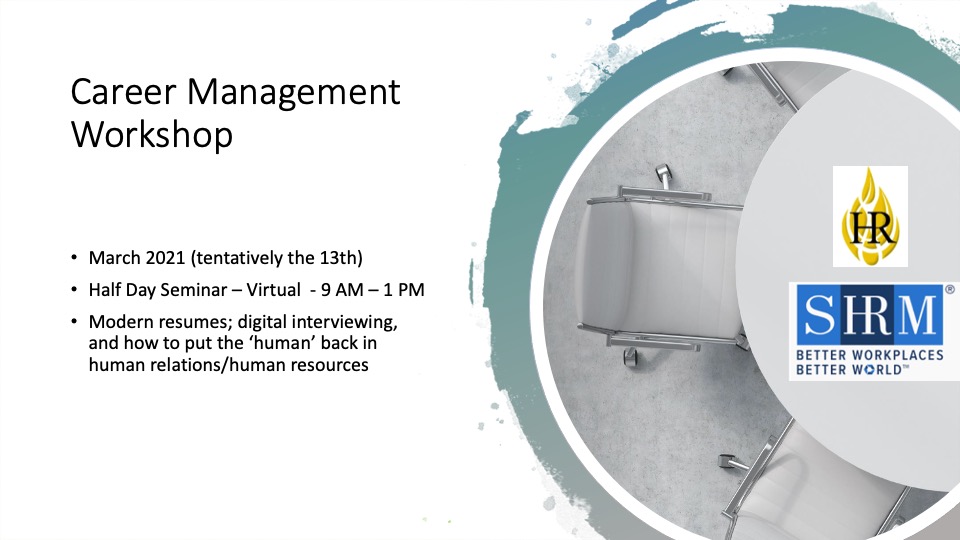 Career Management Workshop Career Management:
Resumes, Interviews & Branding (LinkedIn) Workshop
March 21, 2020  Canceled/Postponed in 2020 This event is canceled until further notice due to COVID19's public health situation is controlled and we may meet again.   Managing your career with 2020 right around the corner takes skills that weren't needed in the old days (like a few years ago). Join with others to learn what the 21st century has brought to the job-seeking / hiring process. Are you up to date? A team of experts will discuss resumes/applications, interviews, and the importance of developing your personal career brand.
  This event is sponsored by the WBU Student Chapter #5583 of the Society of Human Resource Management. You need not be a WBU student to attend - the event is for the community. Military personnel and families and veterans, the content of this workshop is well suited to you.  Refreshments provided.