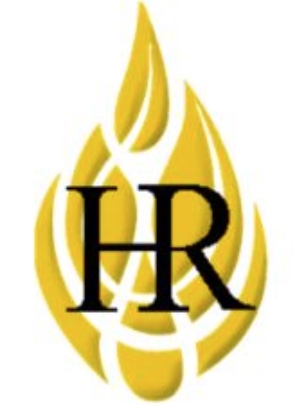 #5583 WBU SHRM Student Chapter
Working Together: The Alchemy of Education & Experience
Application for Sponsorship of Student Membership in WBU SHRM

Fill in the form below, then submit to email to the Faculty Advisor. If you have questions or concerns, contact the Faculty Advisor (Dr. Rydesky) prior to submitting this form.

There is no deadline - but as in most things, earlier is better. WBU SHRM has a limited number of sponsorships available. Please have a minimum of one semester to go before graduation so that you can enjoy membership benefits !
Thank you for your interest! Please review other pages of the WBU SHRM website to know more about your student leadership organization. Then … get involved!